As part of our 10X Success Plan, we offer a variety of services designed to revolutionise your business and make it run more successfully, particularly in times of uncertainty.
Getting your bookkeeping and administrative functions in order are your first step, and beyond those our business solutions help you to accelerate the growth of your business and take it to a whole new level.
The first five elements of the 10X Success Plan centre on bookkeeping solutions, and the second five elements on business solutions.


Our business solutions include:
Technical review and enhancements
Business performance review and accountability
Success plan and roll-out
Advanced reporting
Ongoing review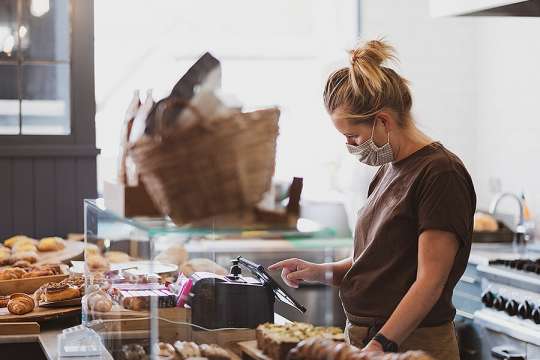 Let us help you get back on your feet after a year of economic upheaval
The year 2020 has been challenging for many businesses in numerous industries. However, few have suffered as severely from the CoronaVirus (COVID-19) Pandemic as those in the hospitality sector. While many businesses have managed to survive, the majority are still in economic crisis and are struggling to get by. For this reason, we are offering a Hospitality COVID-19 Success Package, which is designed to reduce the stress that many small business owners are experiencing, by providing you with continued support during this uncertain time.

Use our expertise to help your business perform at its best
With our decades of experience in the hospitality industry, we have the skills to help you evaluate your business and advise you on how to keep it performing at its highest standard.
Whether you are trying to increase the size of your business or to improve your efficiency in completing specific tasks, we can help. We also provide tech support and can review your current systems to help you determine what's right for you, which is essential in our technological age.
By becoming a client with us, you gain access to all these benefits and a lot more, so there is no need to go elsewhere for consultancy services. Take the confusion out of running your business and rely on us to support you in all your bookkeeping and business performance needs.