10X Bookkeeping & Business Solutions offers a range of services designed to improve the financial health of your hospitality business, while also boosting growth.
Core to your success, is our proven 10X Success Plan, which encompasses both bookkeeping and business solutions, and supports you to streamline your financial management processes. It makes all associated administrative functions straightforward and gives you time back to put into other areas of your business.
The first five elements of the 10X Success Plan centre on bookkeeping solutions.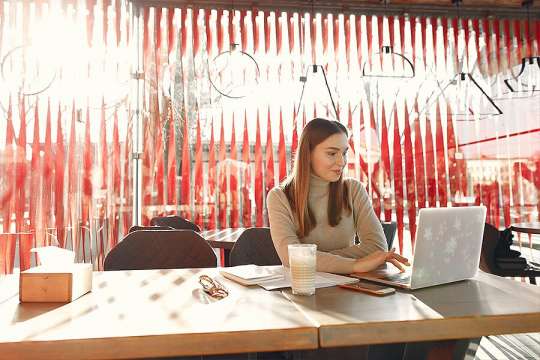 Our 10X bookkeeping services include:
Foundational steps - The essentials to get your bookkeeping 100%
Streamlining of accounts payable
Financial stability
Staff and payroll
Point-of-sale and BAS
Affordable, Cloud-based packages that simplify administration
Our 10X Success Plan is affordable for every business. As an example, Step 1 – Foundational Steps – centres on the use of the Cloud-based service Xero, and has subscriptions starting from just $20 per week. While Step 2 – Streamlining of Accounts Payable – is focused on the automation of your accounts payable, and starts at only $50 per week.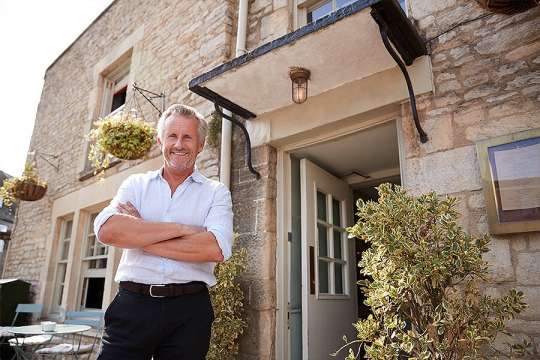 A system that offers flexibility and the freedom to choose
With our 10X Success Plan, you have the flexibility to choose the level of support that you'd like us to provide. If you're an individual who is reasonably confident in their ability to manage their books, then a few steps may be all you need to keep your business on the right track. If you're an individual who is finding it difficult to look after the financial health of your business alongside everything else, it might make more sense to invest in all elements of the 10X Success Plan. Our system gives you the freedom to pay for as much or as little as you need.
Numerous services available to make your life easier
Whatever your needs are, we can help. Whether you are finding it difficult to pay your employees every fortnight, or you are having a hard time managing your financial statements, we are here, on-call, ready to lend a hand. While outsourcing your bookkeeping may initially seem beneficial only in the short-term, in the long-term, you'll have more time and money to use on growing your business and creating the life you've always dreamed of!