The entire 10X team is passionate about satisfying our customers and ensuring those customers reach their business goals. That's why, with the purchase of our full 10-step solution, you gain access to the 10X Success Plan, a formula that is designed to take your business to the next level.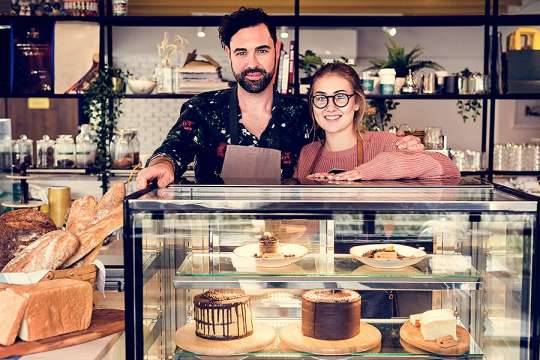 Use our experience to optimise your business
With the 10X Success Plan, we provide you with the support you need to create the business you've always wanted. With over 40 years of experience, we know the hospitality industry like the back of our hands. We've walked in your shoes – from running a small café to managing clubs and hotels – so we know how your business works. Therefore, we understand that the plan we provide you cannot be generic, otherwise you'll have a hard time implementing it.
To make a real impact on your business, you need a plan that is right for you!

Take your business to a stage beyond your wildest dreams with our unique tools and advice

We will review the current operations of your business and advise you on how they can be optimised to produce better results. We keep your vision as a top priority so that we can make sure that the end product is something that you can be proud of. With our input, you'll be able to achieve far more than you could have possibly imagined. Let our team be an extension of you and your team, and we'll help you grow your business ten times faster than if you were just on your own.
The 10X Success Plan may be a significant investment, but it is an investment that is worth it long-term. In twelve months, your small café may turn into five cafes that are spread across Queensland, or your club may grow its membership 10 times over, thanks to our support.